Did you know you can use your cPanel login details to access your cPanel Web Disk on your computer? Additionally, you can do so on various operating systems, i.e, Windows, Mac OS, Linux, Mobile OS and others.
1. Log into your cPanel account. (e.g., www.hostnali.co.ke/cPanel ) or log in to cPanel through the client area
2. Under the Files section, click on Web Disk icon.


3. On the left, under Main Web Disk Account, click on Configure Client Access, under actions.




4. Click on the drop-down under the operating system that you are using and then click on Download Configuration Script.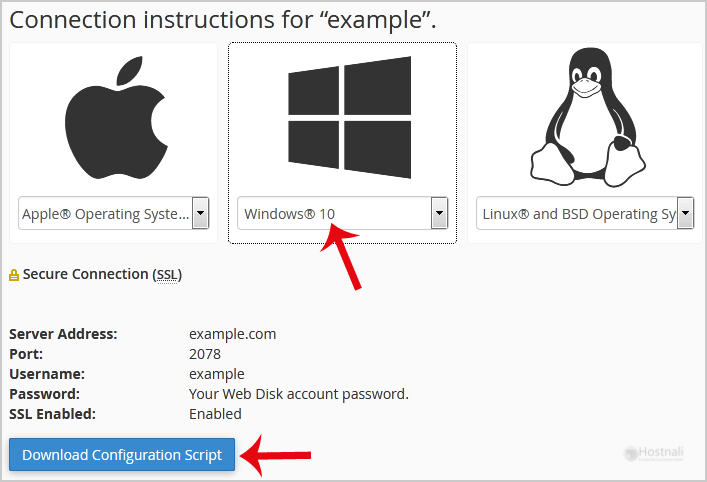 5. Now double click on the downloaded script to open it. It will prompts you for username and password after a few minutes. Enter your cPanel login details or Web Disk details and, you will be able to access your file manager or website files.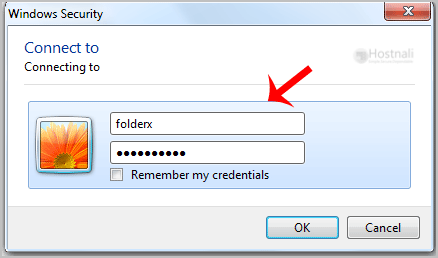 Note: Bear in mind that if you are using the Windows Operating system and the server does not have an SSL certificate, you will have to Enable Digest Authentication, and allow port 2078 in your computer's firewall.