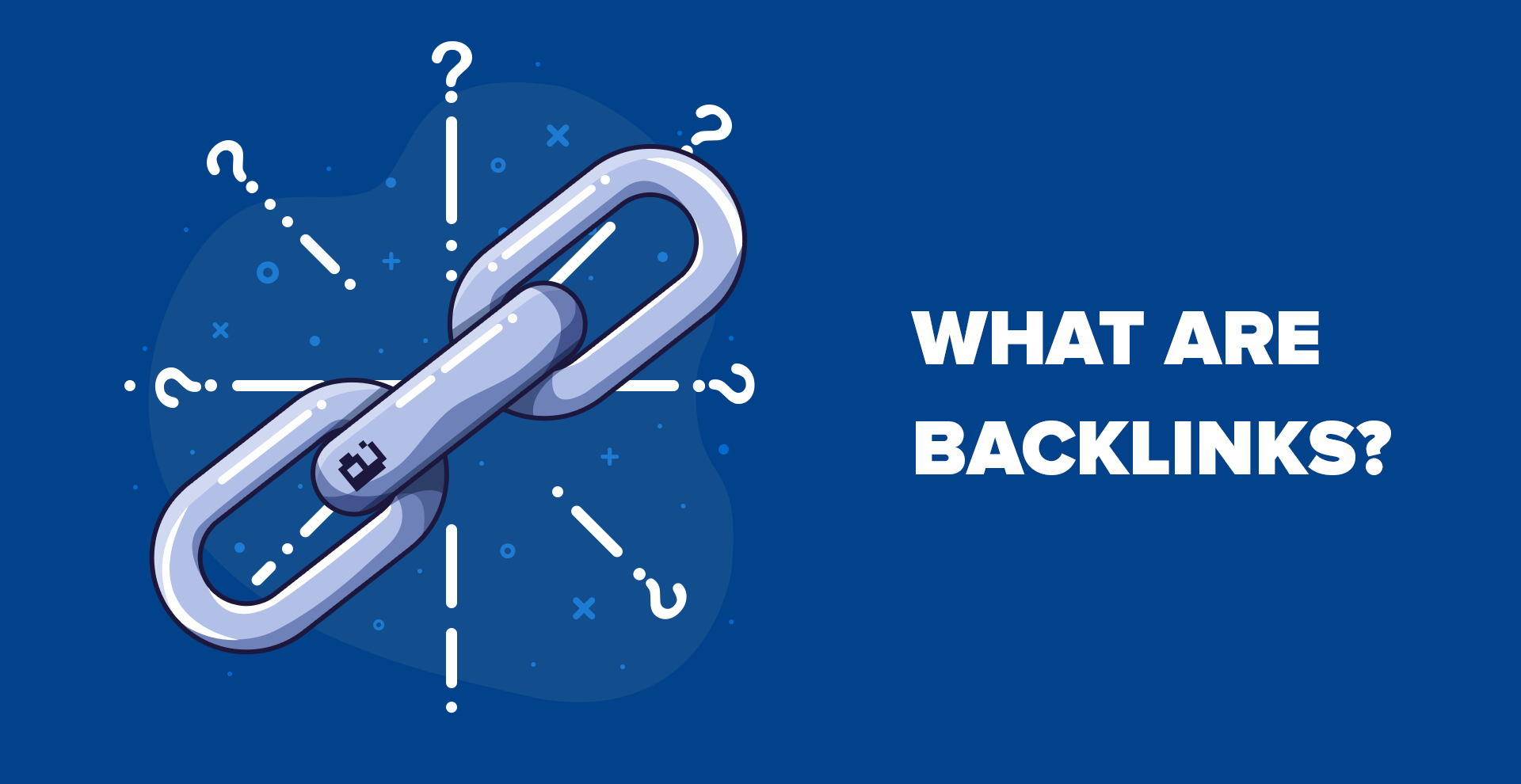 Yet another SEO post. Here is why you need Backlinks to Drive Traffic to your Blog. We already looked at Search engine Optimization strategies in Kenya and Backlinks was one of them. In this article, we talk about why backlinks are important for any successful blog.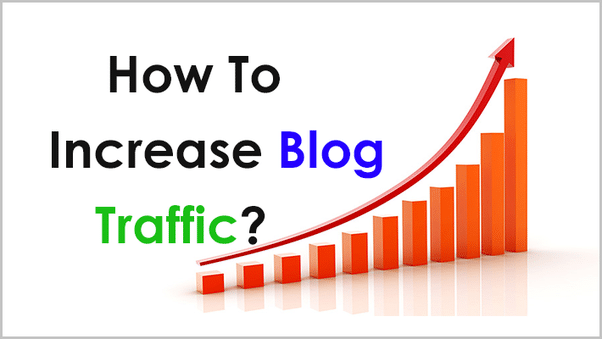 This article covers how to get tons of traffic to your blog in Kenya with 5 insane techniques and start seeing those long-awaited sales. We have already looked at Search engine optimization in Kenya and together with these tips, you will get the traffic you need once you set up your blog.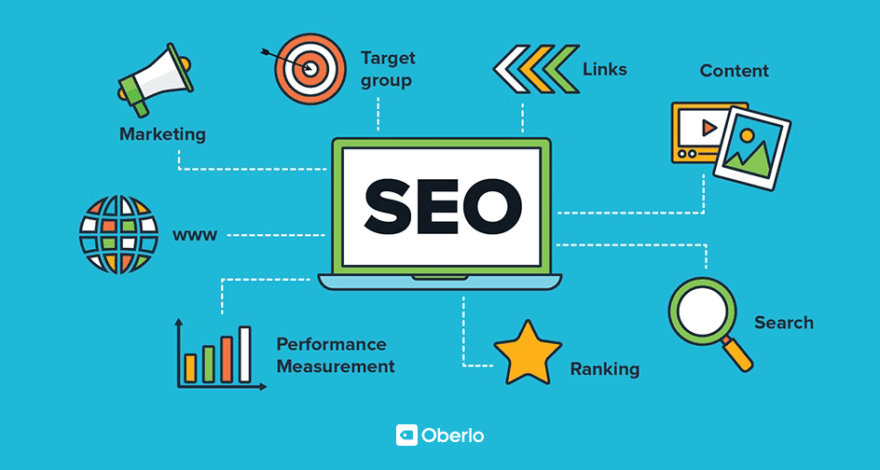 Here is how to create a website in in Kenya in no time and do SEO and get tons of traffic to your website and make some money? We present to you A Quick Intro To Search Engine Optimization & Website Design in Kenya. Topics covered include; search engine optimization, SEO, webpage design, choosing keywords, anchor tags, headings, and meta tags.