For making a professional website, A website template is a far better option for you which gives your website a professional look with easily affordable price and save a lot of effort and time. However, a lot of people making a mistake while choosing the website template and end up buying something they don't have an image in their mind.
Whenever this thing comes to our mind we thing do we really need too, Because if we make the website we need to put our money to its cost, its hosting cost, and its maintenance, so forth.
Most Successful Online business starts with no money. At initial days they have tried everything by themselves like the development of the website, Preparation of the product, it's marketing,  billing, etc. As their business grows, they have found that simple-looking websites not gonna cover all the things, and they will need to focus on their website expansion.
Here are basic Rules in Website Design and Hosting that a developer must know. Apart from the Rules that every Web Designer must know covered earlier, here are some bonus ones aimed at developers in Kenya.
Here are five Basic Rules that every Web Designer must know. Whether you are building a personal website, blog, corporate site, or an eCommerce site. We already looked at mistakes done by the website developers in Kenya and here are some bonus points.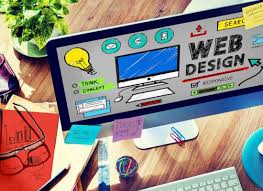 Common mistakes to avoid done by the website developers in Kenya which decreases the quality of websites. We all know that we need to pay the bills. And many of us want just to get traffic to web sites and some of us want to make enough money so that they can pay their costs. This goes especially to bloggers, keep your site neat and professional. The best way to start off is to get web hosting and custom domain for your site.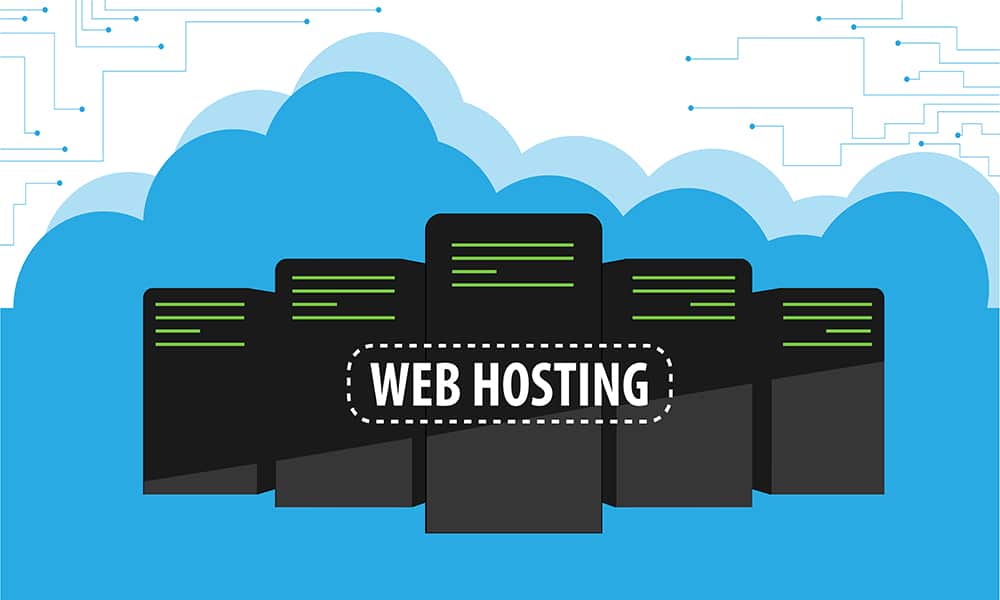 While there are many web hosting companies in Kenya, the big question is who is the best Web hosting provider in Kenya and East Africa as well. To best answer this, we can look at reliability, cost, and customer support. Most of the Webhosting providers claim that they are reliable, only a few of them have lived up to these standards. Hostnali Webhost uses the latest NVMe SSD drives which are 900% and 200% faster than SATA drives and the popular SSD Drives respectively. If you're looking for speed and reliability, look no further than Hostnali Webhosting.