Welcome once again to Hostnali Webhost, a Simple, Secure & Dependable hosting provider. We have optimized hosting plans, Reseller Hosting Plans, Master Reseller plans, VPS servers as well as Dedicated servers. Today, however, we will be focusing on [page_title]. Read on and get the knowledge and skills to make your Web Hosting experience fun.
WHM or Web Host Manager is a reseller end control pane. It allows you administrator access to the back end of cPanel. After you placed an order and made a successful payment, you will receive a welcome email containing login details.
You can access WHM from an IP Address or Hostname you received in your welcome email with the following port.
Permanent URL:
https://$hostname.com:2087 (SSL Protected)
http://$hostname.com:2086 (Non-SSL – Insecure)
Login using the IP Address:
https://$ip-here:2087 (SSL Protected – Need Exception)
If your domain propagates, you will be able to access it from your domain like that: https://hostnali.co.ke:2087
How to Login to WHM?
Open your WHM URL, and once WHM opens in your browser, it will ask for your username/password.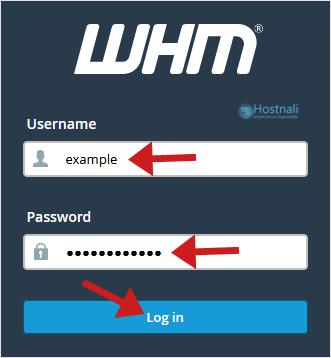 Enter your Username, Password, and then click on Login. If your login details are correct, you will successfully log into your WHM Account.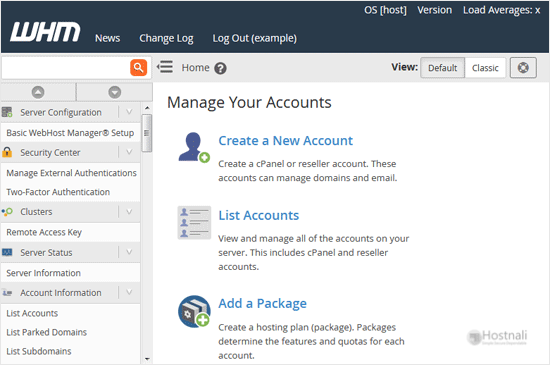 Note: If you recently modified your domain DNS, the domain propagation can take up to 24 hours!