You'll be able to add a cPanel e-mail account to your Android mobile phone utilizing the built-in e-mail software. You do not want to make use of any external application from Google Play.

1. Open your android phone, Swipe up from the bottom of the display screen to the highest. Find the Settings icon and open it.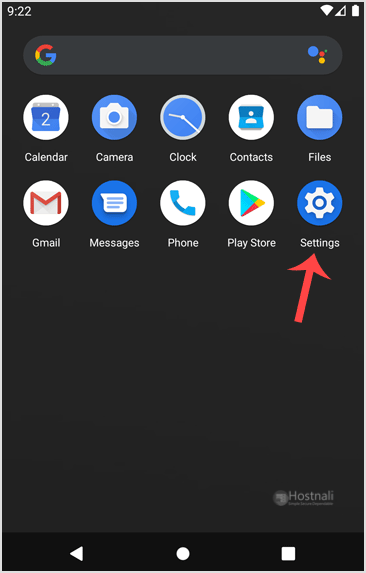 2. Scroll all the way down to the Accounts part and tap on it.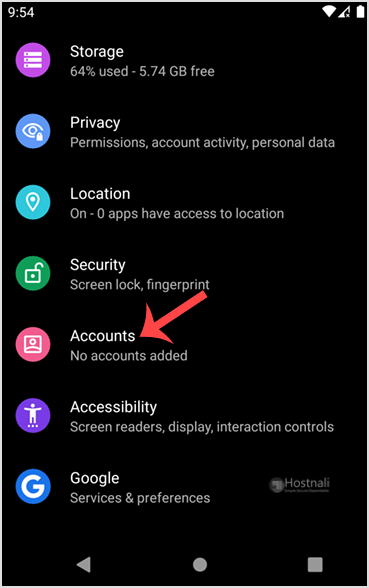 3. Tap on + Add account.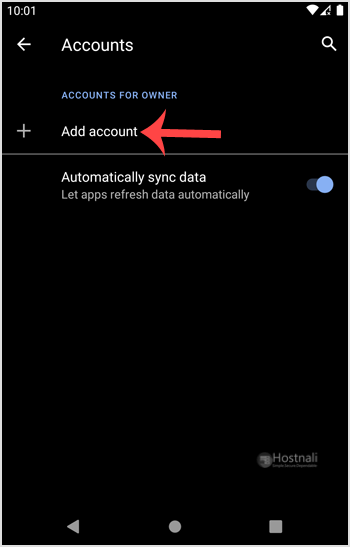 4. Now tap on the Personal IMAP option.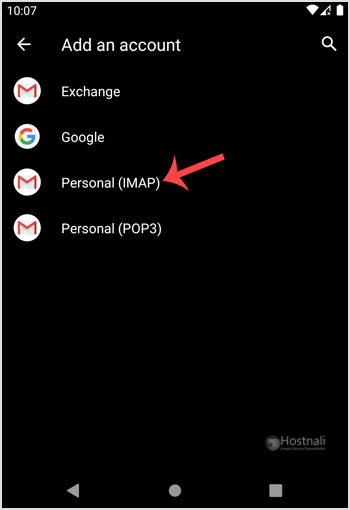 5. Within the "Add your email address" part, enter your full e-mail address, for example; [email protected]. (where 'hostnali.co.ke' is your domain name)Then tap Next and enter your password. Tap on the Next button once more.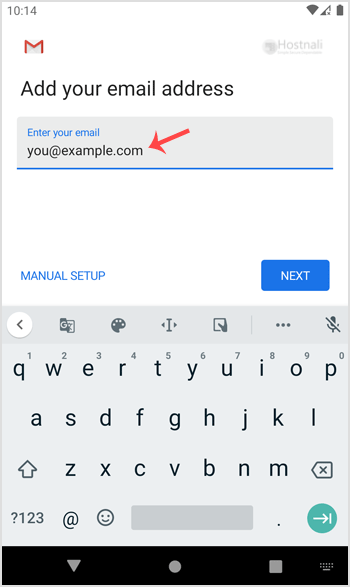 6. Check out Incoming Server Settings and Outgoing Mail Server Settings. If all the things seems okay, then tap Next.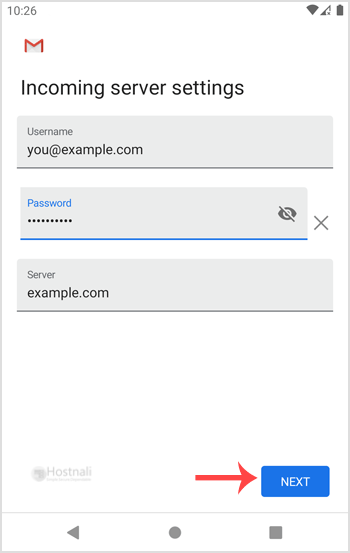 7. Beneath the accounts option, you may choose E mail Sync Frequency and other choices. Choose it as per your wants and press Next.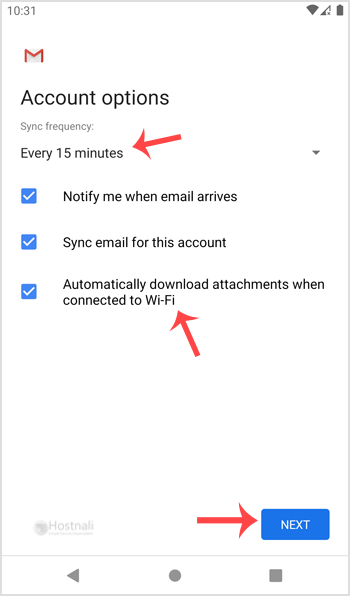 8. Beneath Your name, enter your name, and press Next.
Congratulations! Now, everytime you get an e-mail, you can be notified. You'll be able to see a list of e-mail accounts from your Android at Settings >> Accounts.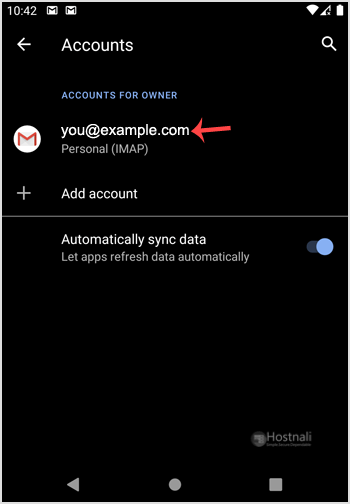 Examine our different Android tutorials on how to manually read/check emails or compose and send a brand new message.