Welcome once again to Hostnali Webhost, a Simple, Secure & Dependable hosting provider. We have optimized hosting plans, Reseller Hosting Plans, Master Reseller plans, VPS servers as well as Dedicated servers. Today, however, we will be focusing on [page_title]. Read on and get the knowledge and skills to make your Web Hosting experience fun.
Installing the FileZilla FTP Client on Windows OS is easy. Just follow this tutorial.
1. Download the Filezilla FTP Client Installer file for your Windows OS.
2. Double click to Run the FileZilla FTP Setup File. It will show a security warning. Please read and accept it or click the Run option.


3. The FileZilla Client will show a License Agreement. Please read it and accept the agreement to install the FileZilla Client on your PC.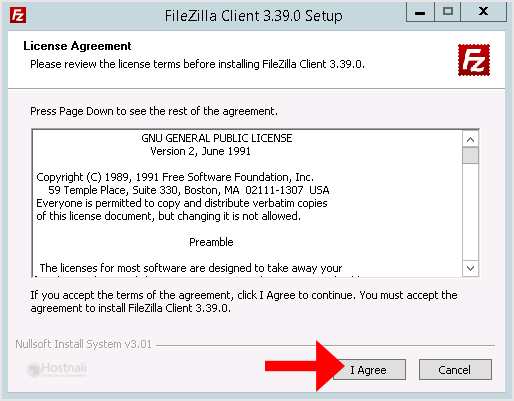 4. Click on the Next button until it shows the Install button. Then click on it.
5. The installation can take a few seconds but will depend on your PC. Once it completes, click the Finish button.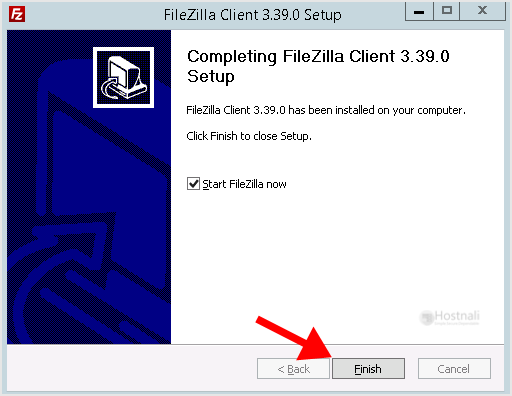 Congratulations. You successfully installed the FileZilla Client on your Windows OS. Now you can start using it.