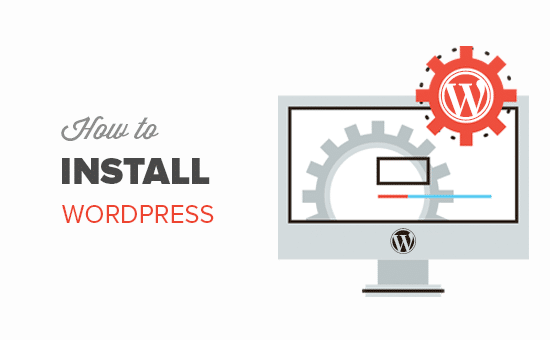 WordPress is an incredible piece of software program, and what's much more superb it's Open Source, which means it comes at a price of NOTHING!! And also you get the Source code too !!
Though it's not one of many best software program packages to study to navigate, it certain packs heaps of energy below the hood and when you begin to study a few of the fundamentals of WordPress and running a blog generally, you'll start to understand these options increasingly.
There are 2 methods to install WordPress.
1. You'll be able to go to wordpress.org and obtain the total software right here, after which manually set up it in your server. Should you go down this path, then ensure you take a look at the setup guides online to complete the installation.
2. However, an excellent simpler method to set up WordPress is to install through the Softaculous One-click install that's included with nearly every cPanel set up on your hosting platform.
You'll be able to log into your cPanel software, and once logged in, scroll down to the software section, and you will find the Softaculous one-click install. With Softaculous you can set up all types of open-source software in your server for FREE. We will focus on WordPress for now.
Once you click on the Softaculous icon, find WordPress hyperlink on the left hand facet of the display (within the blog's part), and click on on it.
You then have to click on 'INSTALL'
This pops up a quite simple kind installation guide that you have to fill out to complete the installation. Put in your Blog particulars, like what you're going to name it, what you need as login particulars plus a number of different bits and items and press the button on the backside.
Inside seconds, you can be taken to a different web page that can present you the login particulars in your weblog and away you go. The first link is your blog URL while the second one is the WordPress admin URL.
There simply couldn't be a simpler method to set up WordPress than this.
NOTE; No messing about with databases, no FTP'ing information backward and forwards and no messing about setting file permission and so forth. Unless you know what you are doing.