Welcome once again to another tutorial. We will learn How to automatically sync the cPanel e-mail in an Android mobile or stop the syncing. This tutorial assumes you know How to Add a cPanel email account in your Android Mobile, and you've got already added a built-in e-mail widget to your Android display screen. If that's the case, let's proceed.

You'll be able to set up an automatic e-mail synchronization frequency so that whenever you get an e-mail in your cPanel account, it will likely be automatically synced together with your Android e-mail app. You'll obtain notification for new emails.

1. Open the inbox E mail icon.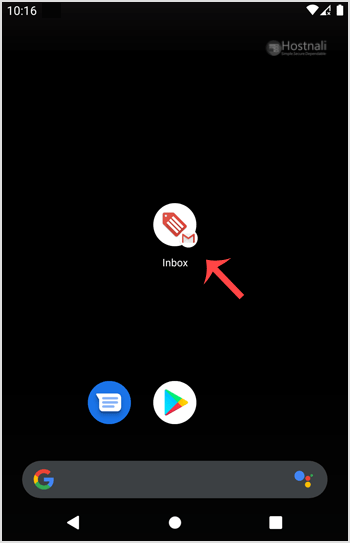 2. Within the top left, tap on Menu after which select Settings.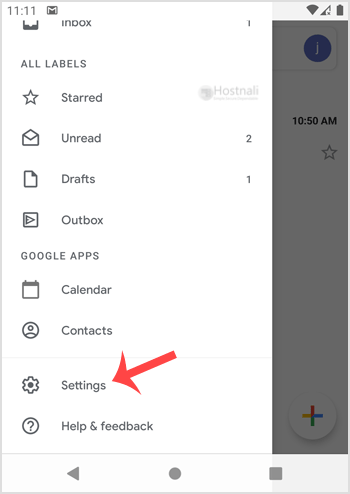 3. Choose your e-mail account.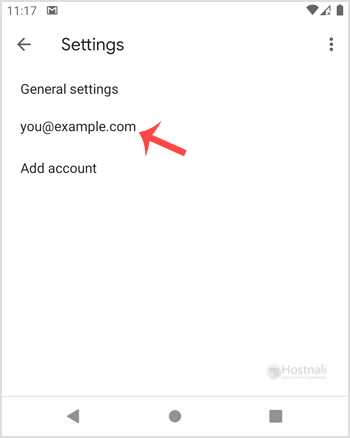 4. Tap on the Sync frequency option.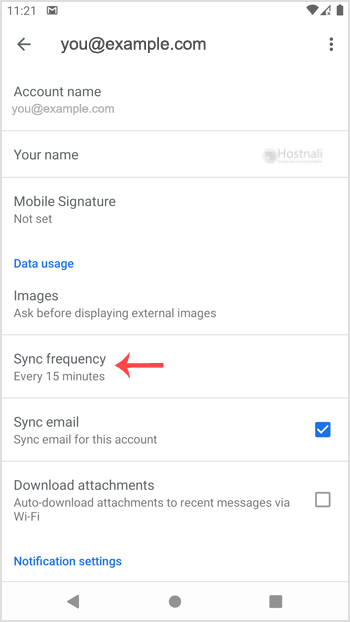 5. Set your frequency to 15 minutes or any customized time. If you don't want to sync e-mail routinely, set it to Never. This may require you to sync the emails manually.