Welcome once again to Hostnali Webhost, a Simple, Secure & Dependable hosting provider. We have optimized hosting plans, Reseller Hosting Plans, Master Reseller plans, VPS servers as well as Dedicated servers. Today, however, we will be focusing on [page_title]. Read on and get the knowledge and skills to make your Web Hosting experience fun.
Here is How to Fetch – Sync email on your Android mobile. We hope that you've already learned our tutorial on Adding a cPanel e-mail account in Android Mobile, and you've already added a built-in e-mail widget to your android.
1. Press on the e-mail inbox icon.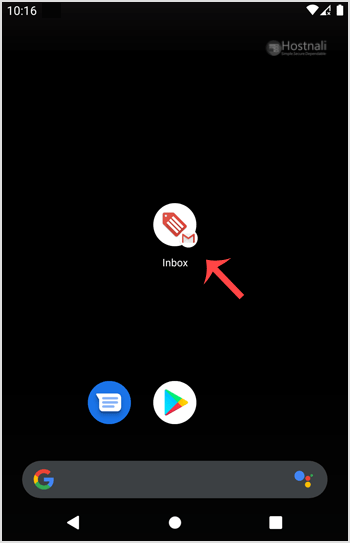 2. Pull down from the top of the display screen until little refresh wheel begin spinning, It'll begin syncing e-mail.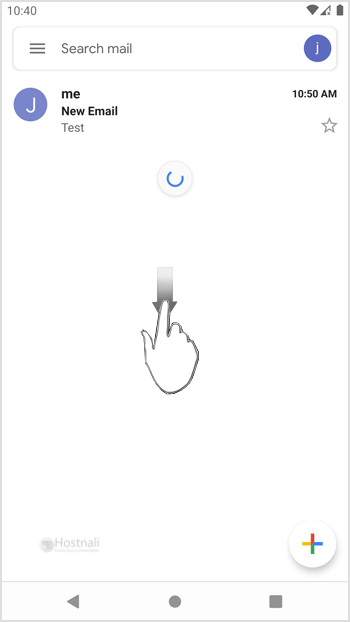 Within the above screenshot, you may see that after syncing, we've got a brand new electronic mail.