Here is How to send an email via your Android mobile? We hope that you've already learned our tutorial on The best way to Add a cPanel e-mail account to your Android Phone, and you've got already added a built-in e-mail widget to your Android display screen. cPanel allows you to send e-mail utilizing various IMAP/POP/SMTP technologies. Nonetheless, we're utilizing a built-in Android mail client because it makes sending electronic mail simpler.

1. Click on the E-mail inbox icon.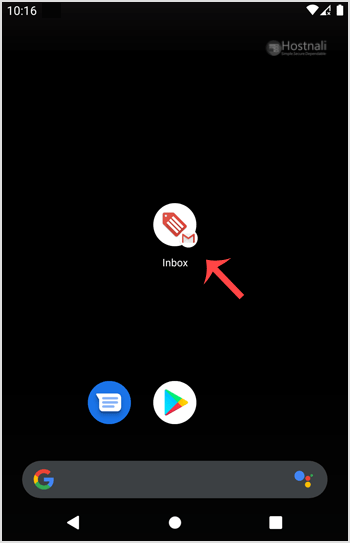 2. Within the Mail app, tap on the +Plus Icon to Compose an e-mail.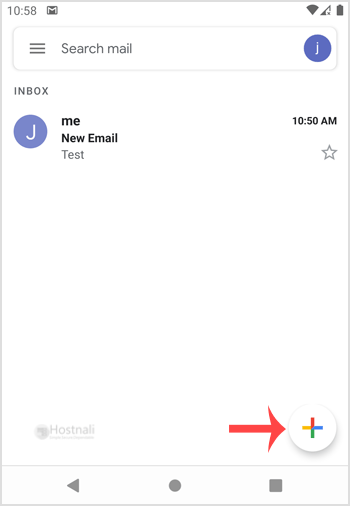 3. Enter the e-mail handle of the particular person to whom you need to ship your electronic mail within the To Area, an e-mail subject, and your message. Then click on on the Send icon.