Welcome once again to Hostnali Webhost, a Simple, Secure & Dependable hosting provider. We have optimized hosting plans, Reseller Hosting Plans, Master Reseller plans, VPS servers as well as Dedicated servers. Today, however, we will be focusing on [page_title]. Read on and get the knowledge and skills to make your Web Hosting experience fun.
We will learn How to set a custom email signature in an Android mobile? We hope that you've already read our tutorial on How to Add a cPanel email account to your Android Mobile, and you've got a built-in e mail widget already installed on your Android phone.


The built-in Android e mail software permits us to set a customized e mail signature, which can show at the end of every e mail.

1. Open the Email inbox app.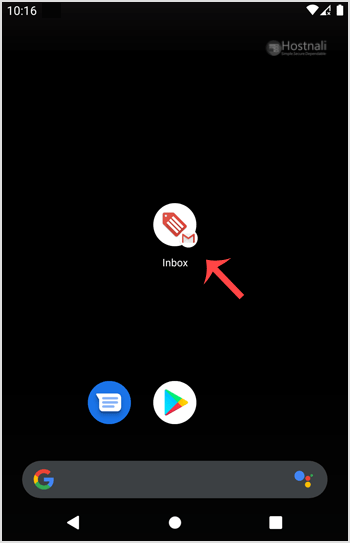 2. Within the top left, tap on Menu and then tap on the Settings option.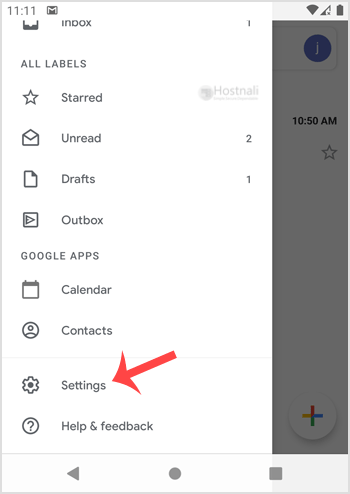 3. Choose your e mail account. If in case you have a number of accounts, you'll be able to set totally different signatures for every account.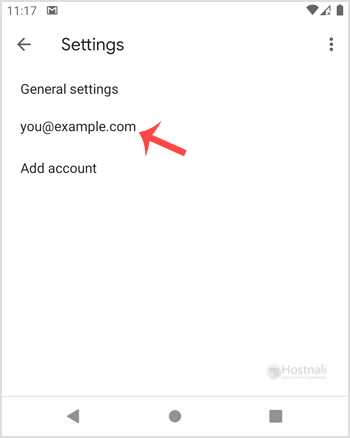 4. Tap on Mobile Signature.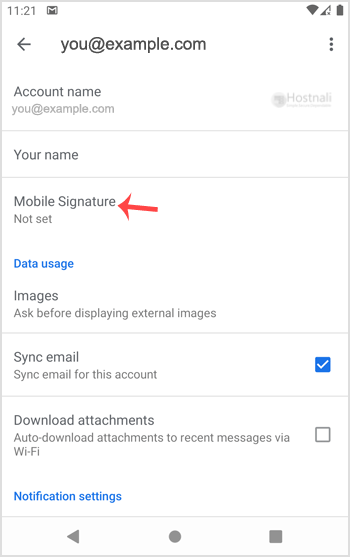 5.Set your personalized signature after which tap on OK.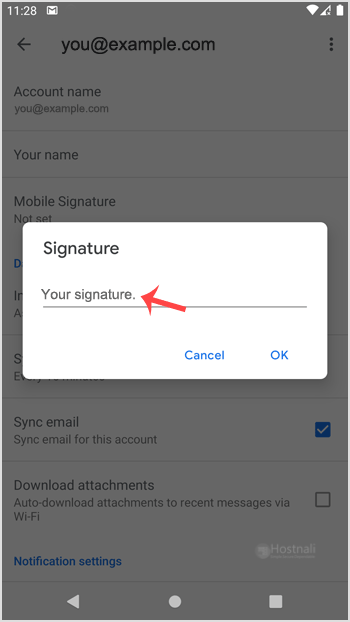 Now, everytime you send an e mail or reply to at least one, the signature will be routinely added on the end of your e mail.