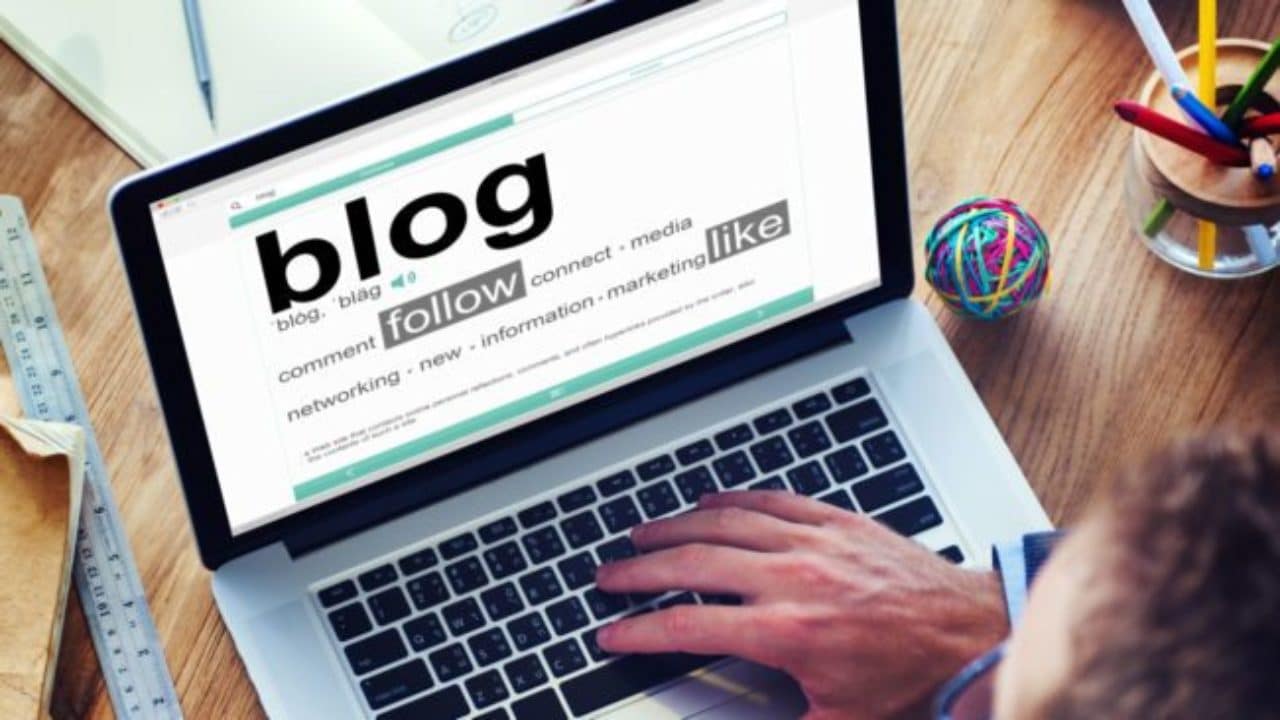 Today We are gonna talk about how to make a blog in Kenya. We know blogging is an art it's a form of expressing your ideas, Your thoughts into your words, that describe the quality content. For putting your thoughts into the words you first need to sign up with a reliable Web hosting provider in Kenya and get a domain name as well. Hostnali Webhost is making your blogging journey start easy by providing both domain name registration in Kenya as well as the fastest web hosting in Kenya.
You can also consider the free platform to make blogging that will cost you nothing but in order to make a brand name you have to purchase a custom domain from which you can connect to the free platform or you can connect them to hosting. Most people make blogs for their personal use only. Like traveling blogs, journals, informative blogs, etc generally people put their experience, sentiments, their opinions into their blogs. We covered niche blogging in Kenya and this is also a type of blog one could set up.
But due to the increase of online business culture, blogs come into the limelight of producing as business sources, Sales, Online Reputation, etc. Business blogs are basically created to make an online reputation of the business and generate sales globally, so these blogs contain business and product-related content.
Moreover Business blogs also a way to promote your company name online globally so that people may know the name of your company which helps to increase the brand value of the company and also helps to gain funding by big investors. So by promoting business blogs, you would have more sales of the product and you would have more revenue. So If you want to make your website, whether for business or for your own, you'll need to follow some tips that might help you to get success in the online industry.
Tips For Successful Blogging in Kenya
Consider your Readers
Even If you are making a blog for yourself then also consider your audience first and let's understand their interest also, what your reader wants to read is the only choice you have. If your readers don't like the content you have, They might not come again and Ultimately you would have no one to read your blog.
Relevant Picture speaks a lot
As you know Pictures speaks a thousand words if you have a blog that is more informative content tries to use more relevant images on that as people like to consume content in picture format more than in text format.
3. Make beneficial blogs
Make informative blogs for your reader so that your readers come again to read your content again and again will ultimately increase your traffic and which also works to increase your confidence and motivation to make more posts.
Make Interactive blogs
As readers don't like complex menus, complex navigation they may find disturbing so make your blog simple and easy to use navigation, A simple blog may attract more people than complex websites. Making a blog not created for fun, its responsibility too for the users, So make sure your content is updated and add some value to the life of the user so they may find interesting comes to your blog again and again.